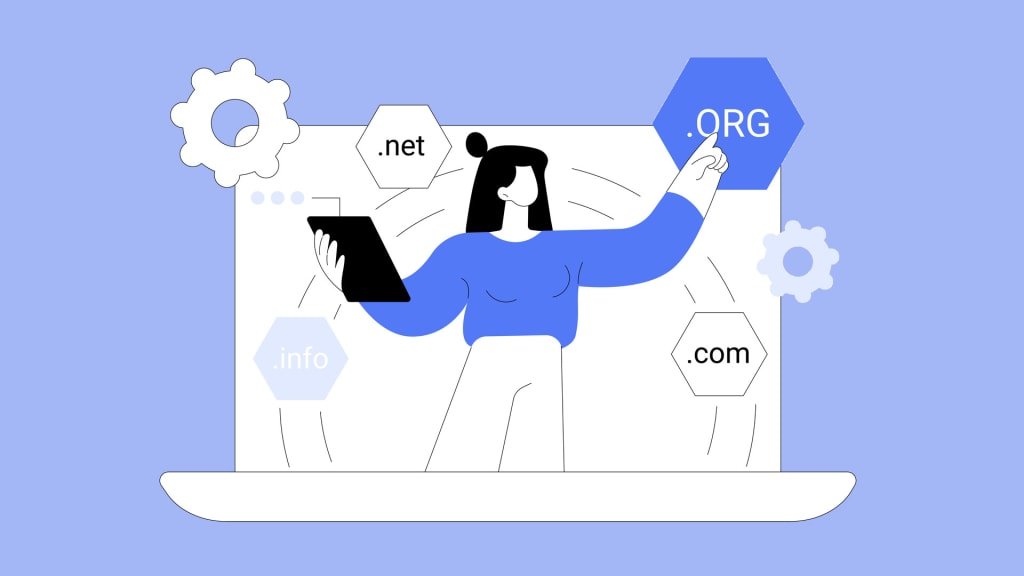 There's a direct connection between domain name choice and brand value. Here's how it works. Imagine you're at a grocery store and about to head to a dinner party. You're looking through the wine aisle, trying to find a bottle to take with you. You know a little about wine, and you know your host is …
Author:
Darpan Munjal
* VIEW the article originally published here.
** MORE curations: Al Cannistra at San Antonio ONE here.