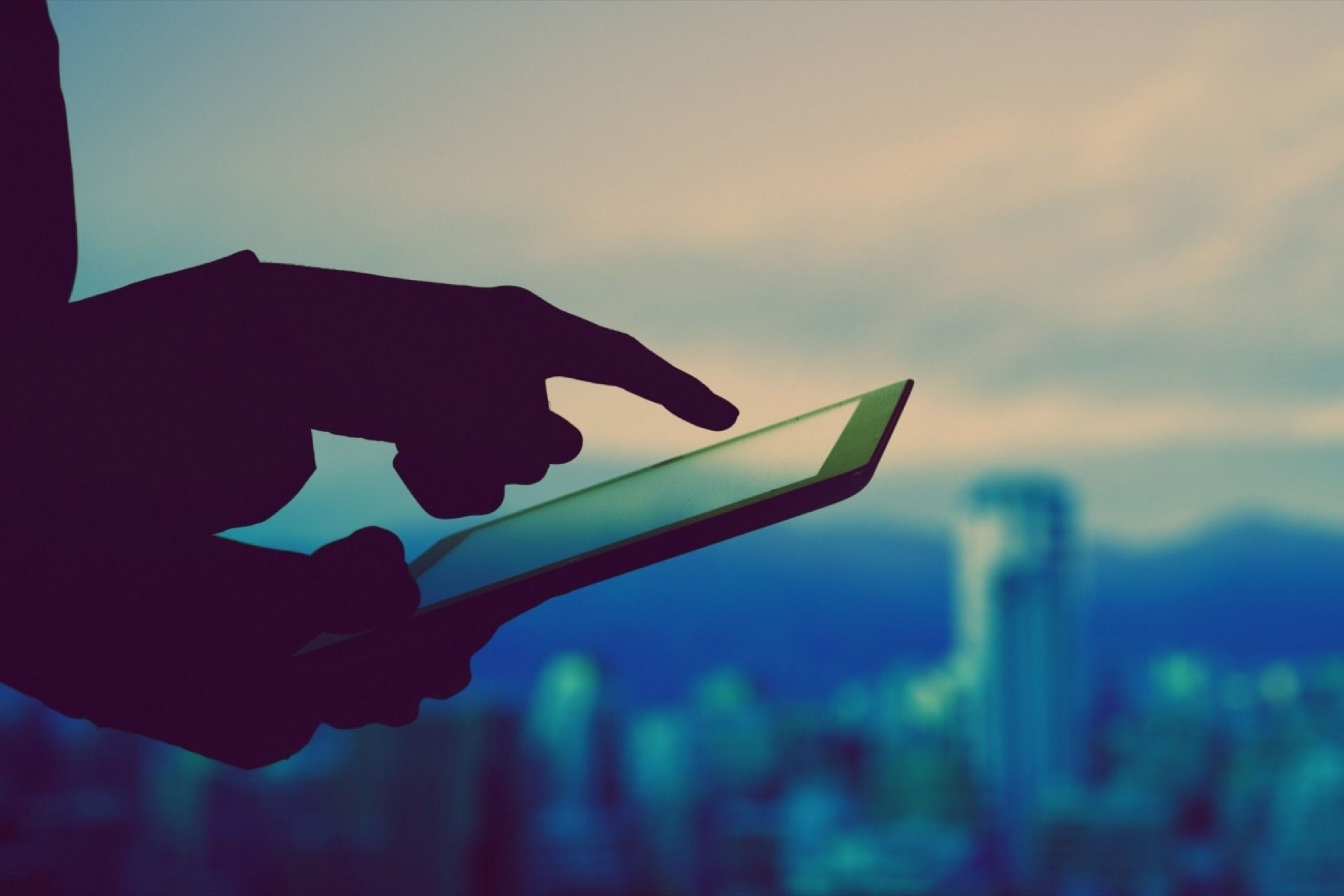 It's a lot of money, but worth the cost. SumoMe.com is now the former SumoMe.com. After six-plus years and 1.5 million cold hard dollars, we have finally rebranded as Sumo.com. Yes, you read that right. It cost us $1,500,000 for that domain name. That ties Sumo.com with Russia.com for the 83rd most …
* View the article originally published here.
** More curations: Al Cannistra at San Antonio ONE here.