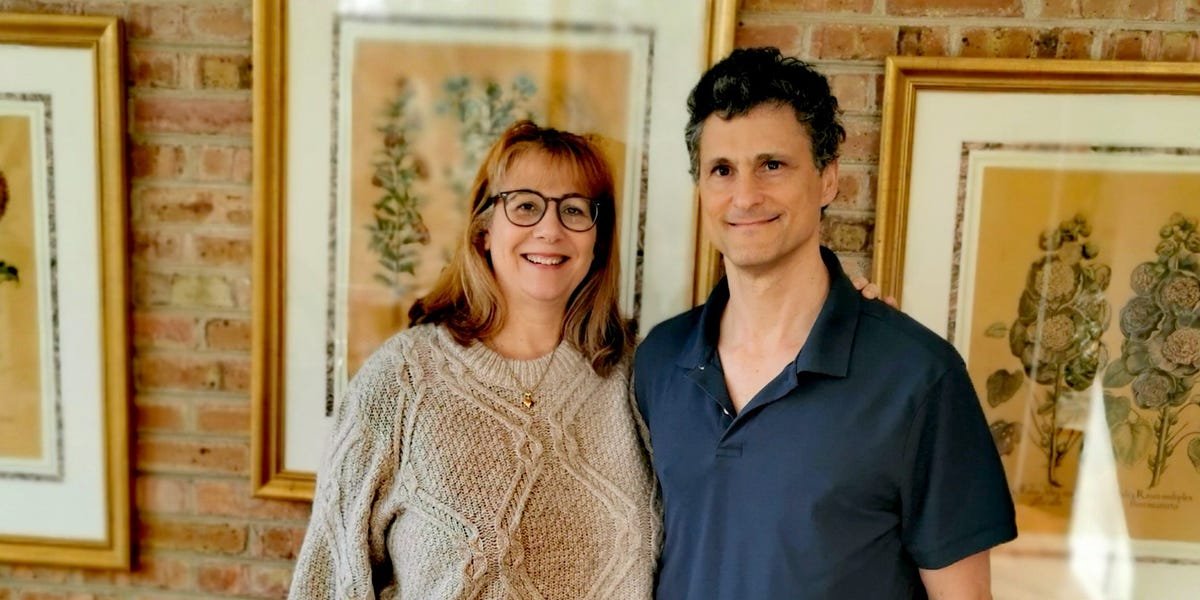 This as-told-to essay is based on a conversation with Anne Moss, a 50-year-old cofounder of 25 websites based in Chicago. Insider has verified her business revenue with documentation. The following has been edited for length and clarity. In 2000, I started a blog in Hebrew about cats called The Cat …
* View the article originally published here.
** More curations: Al Cannistra at San Antonio ONE here.